Home
Contact Us

Service Manuals
1998 Toyota Sienna
1999 Toyota Sienna
2000 Toyota Sienna
2001 Toyota Sienna
2002 Toyota Sienna
2003 Toyota Sienna
2004 Toyota Sienna
2005 Toyota Sienna
2006 Toyota Sienna
2007 Toyota Sienna
2008 Toyota Sienna
2009 Toyota Sienna
2010 Toyota Sienna

Take 30% off orders
over $50 with code TRT30
at AdvanceAutoParts.com!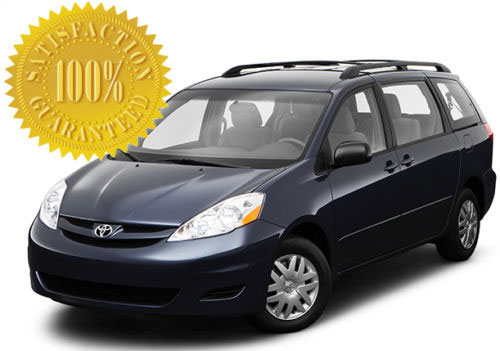 Do you have any questions or comments? Please contact us using the form below and we will get back to you as soon as possible. We typically reply immediately during regular business hours Monday - Friday 9:00AM - 6:00PM EST. All other times we will reply within one day.